Harvard College announced today two key appointments at the Phillips Brooks House Center for Public Service and Engaged Scholarship as it expands efforts to connect students and faculty who share an interest in working to improve communities.Charles Warren Professor of the History of American Education Julie Reuben of the Graduate School of Education has been chosen as the inaugural faculty director, and Travis Lovett has been named assistant dean of civic engagement and service. The announcement came in an e-mail to students from Danoff Dean of Harvard College Rakesh Khurana on Tuesday afternoon.
In his email, Khurana noted the important role that the Phillips Brooks House has played in cultivating on campus a culture of public service, a core value of the College.
"For more than a century the Phillips Brooks House has been the focal point for public service in all its many forms at Harvard," he said. "Today, we continue to see service as central to our mission of educating citizens and citizen leaders."
Reuben and Lovett were selected following a search that brought together a broad selection of representatives from the community. The Assistant Dean Search Committee was chaired by Mark Gearan, director of the Institute of Politics at the Harvard Kennedy School of Government and interim faculty dean at Winthrop House, and Sheila Thimba, Harvard College dean of administration and finance, who served as interim dean for public service for the last year.
"It was important to us that we conduct the search in a highly inclusive manner, reflecting the wide-ranging interest that our community has in these roles and in the work of PBH in general," Thimba said. "We were able to do that by working closely with students, faculty, staff, alumni, National Advisory Board for Public Service, and the FAS Faculty Standing Committee on Public Service."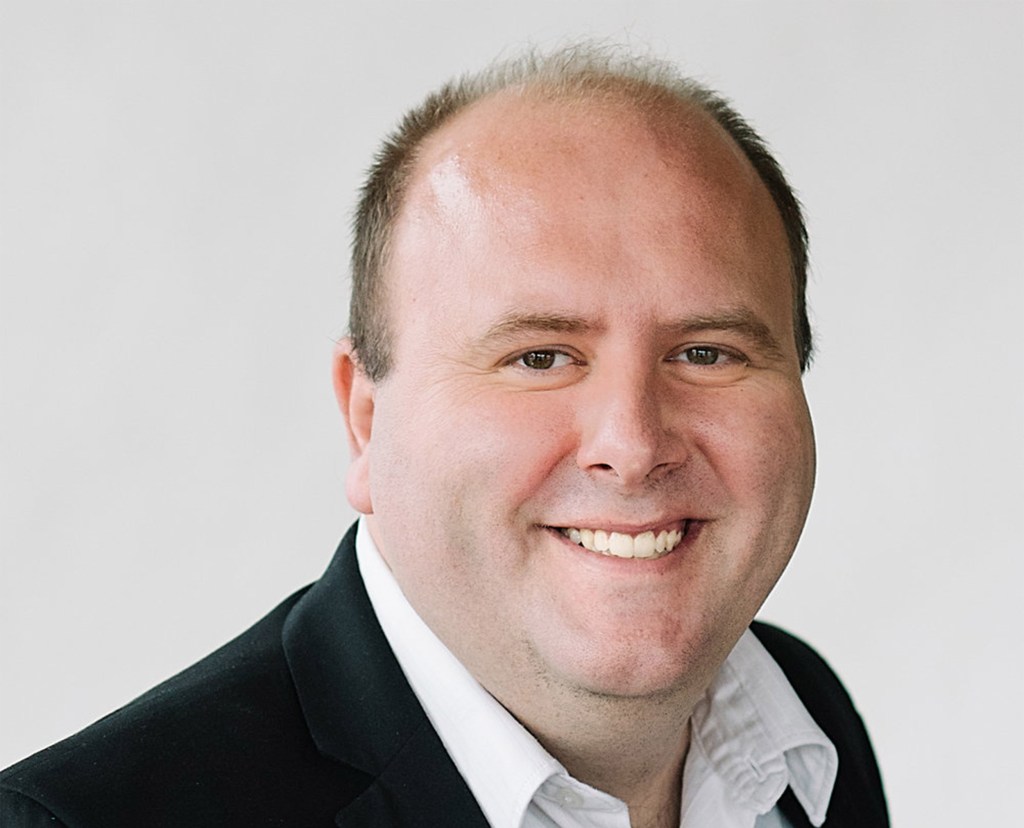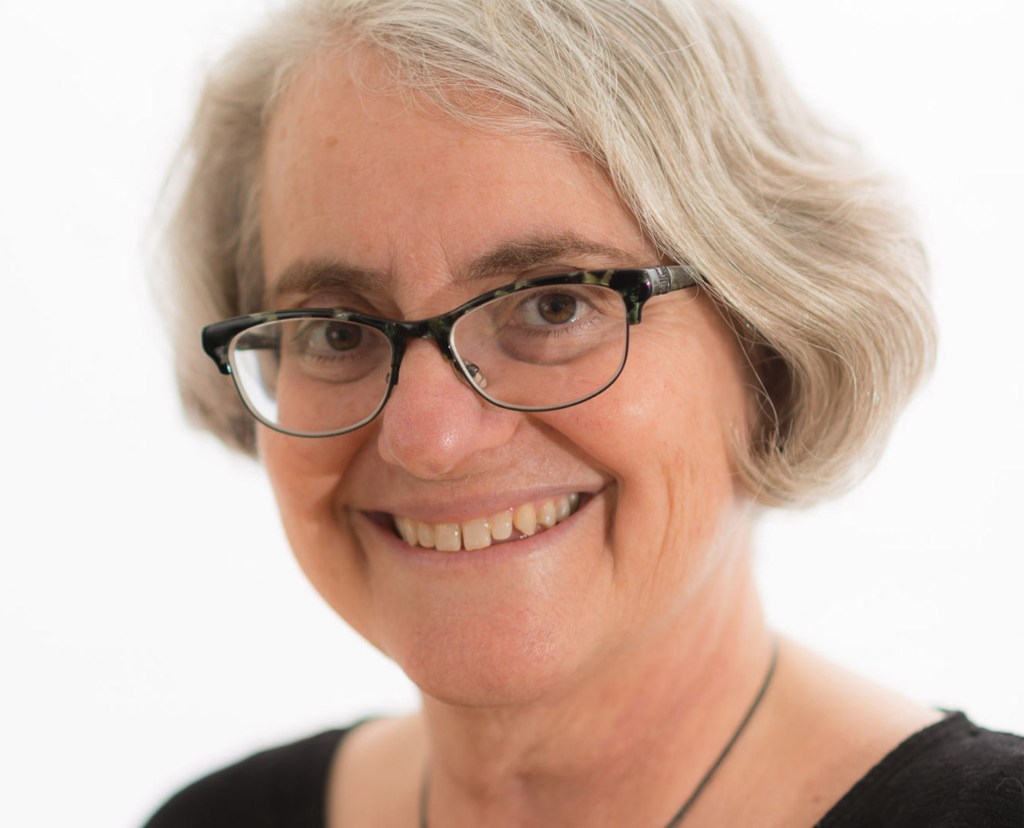 The creation of the new faculty director position will boost opportunities for students, Thimba added.
"With Julie's help we'll be working to expand what we are able to offer to students in terms of support for civic engagement," she said. "She can help us think about how faculty energy can be brought into the center. We've seen lots of faculty step up to create courses, and faculty who are prepared to bring students with them as they do research that's public-facing, and I really think that's a great opportunity for the center to engage students and faculty."
School of Education Dean Bridget Terry Long agrees.
"I am delighted about this appointment, which is a fitting role for Julie, given her superb leadership of the new Education as a Secondary Concentration, an option available to undergraduates interested in studying education," she said. "In her new role, Julie will help HGSE to continue to build bridges to undergraduates who are interested in pursuing careers in public service and education, and I look forward to seeing that program grow."
Reuben said she's looking forward to getting started.
"This new center reflects Harvard's deep commitment to preparing its students to understand the challenges facing our society and to develop the skills and disposition to address those challenges," she said. "The center will support existing programs that engage students in political and civic activities and develop dynamic new opportunities. We are confident that Harvard College will be a leader in public engagement in the 21st century."
Lovett, who has served in several leadership roles at Phillips Brooks House since 2011, noted that placing greater focus on academics will give students the tools to develop a broader understanding of the problems they're trying to solve and develop more effective solutions.
"Realigning our center as an academically focused department of the College is a critical step in providing our students with the resources they need to succeed as future civic leaders," he said.
"I look forward to working closely with Julie and Travis in these new roles as we continue to advance public service and civic engagement as cornerstones of a Harvard College education," Khurana said.